NORTHERN UGANDA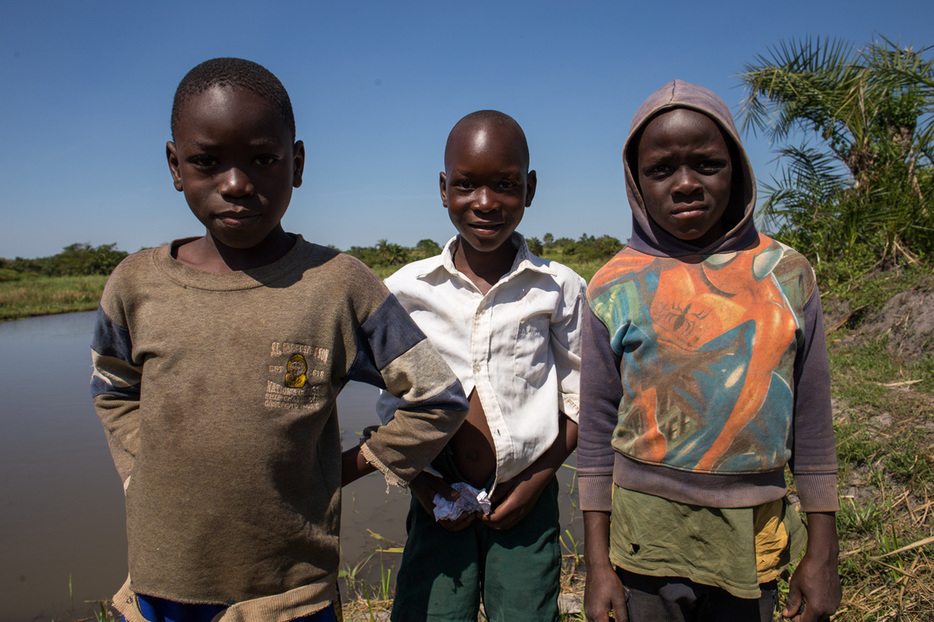 Northern Uganda has suffered over 19 years of conflict and war. This has greatly affected the quality of life in this region including the main form of livelihood - farming. This area is currently experiencing widespread peace and there is now an opportunity to begin rebuilding this community.

I Dream of Fish is partnering with the local Ggaba community to help support their 5 year plan of sustainability. This plan includes different levels of farming and agriculture.

I Dream of Fish helped to fund the installation of two fish farms that help feed and support the local community. As of early 2016, the fish farm now has 3565 fish and 500 chickens.
​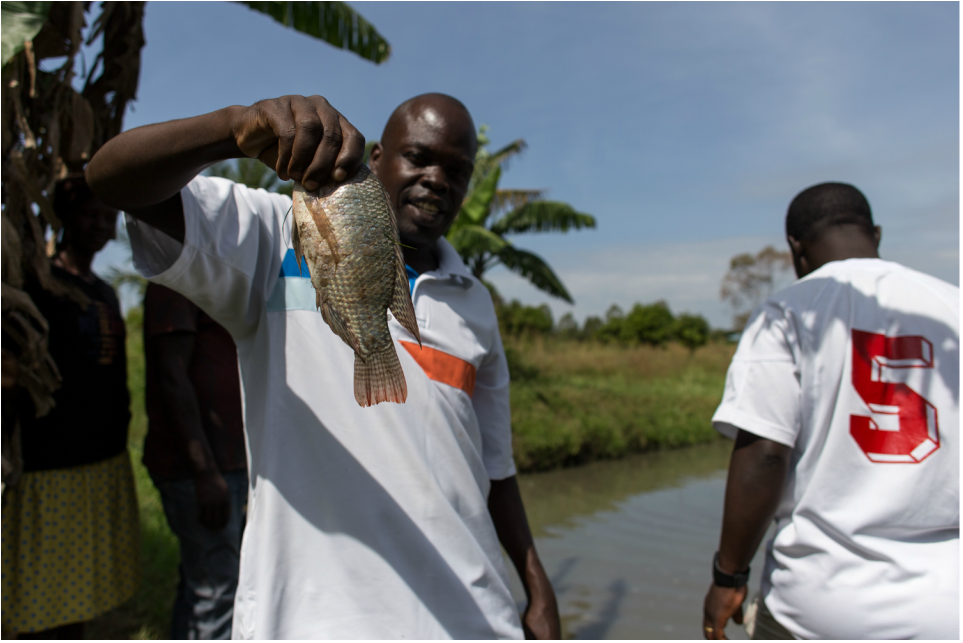 ---